The International Air Transport Association (IATA) has stated that its digital COVID travel pass should be ready within weeks.
What the organization is hoping will be the key to giving governments the confidence to reopen borders is still on trial with a number of airlines globally. However, the plan is to have a fully functioning system go live sometime in March 2021.
The entire aviation industry is pinning its hopes on reopening borders and international travel by the coming european summer season. Most agree that in order for that to happen, in lieu of an all-encompassing global vaccination drive, there must be a system in place for agreed-upon standards for COVID-testing.
Confidence is a key issue
For the past few months, IATA has been developing a digital app called Travel Pass. This is meant to function partly as a resource for passengers to find out what tests and potential vaccines they require before travel and provide locations of verified testing facilities.
However, it will also give travelers the ability to share their test results. This means that authorized labs and test centers can send the results or vaccination certificates directly to the app, in essence creating a digital COVID-19 passport.
"The key issue is one of confidence. Passengers need to be confident that the testing they've taken is accurate and will allow them to enter the country," Vinoop Goel, IATA's regional director of airports and external relations told the BBC.
And then governments need to have the confidence that the tests that the passengers claim to have is one which is accurate and meets their own conditions," Mr Goel continued.
The passengers need accurate information on what are the testing requirements for the countries they are going to, because every country has different testing and now vaccination requirements
What will the app do?
The app works much like a social media platform – users have to upload their details, which can then be shared with the airlines, airports and governments depending on their travel plans. Once you have plugged that identity, you can decide whether or not you want to register your health profile or share your booking information with various organizations that facilitate your journey.
When released to the public, it will be available on both iOS and Android platforms and is expected to be free for passengers. According to IATA, it is being designed in a 'modular' way so that it can adapt and connect to other systems in use around the world.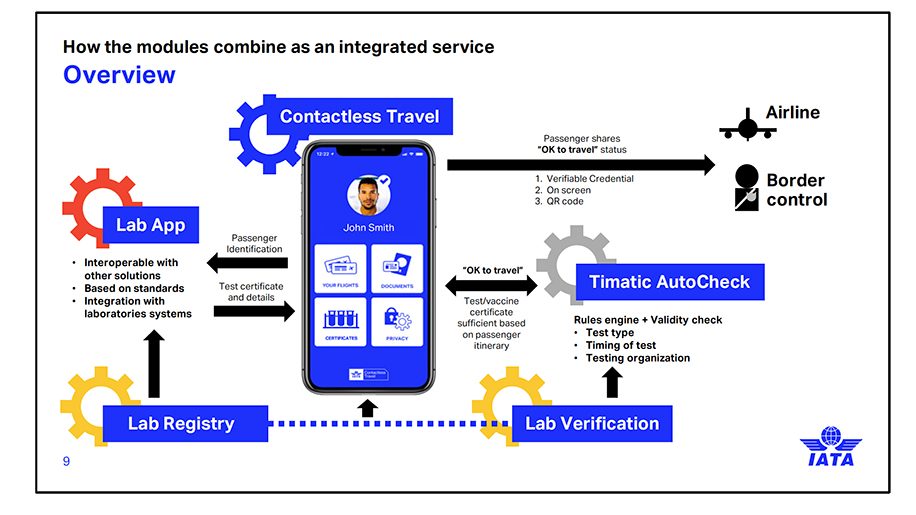 Less easy to fake
Hopes are that digital certificates will inspire greater confidence as they are more difficult to fake than their paper-based counterparts. Unfortunately, accounts of individuals or even test centers providing forged documents and certificates have undermined the trust in pre-departure test-schemes, perhaps delaying the lifting of strict quarantine measures.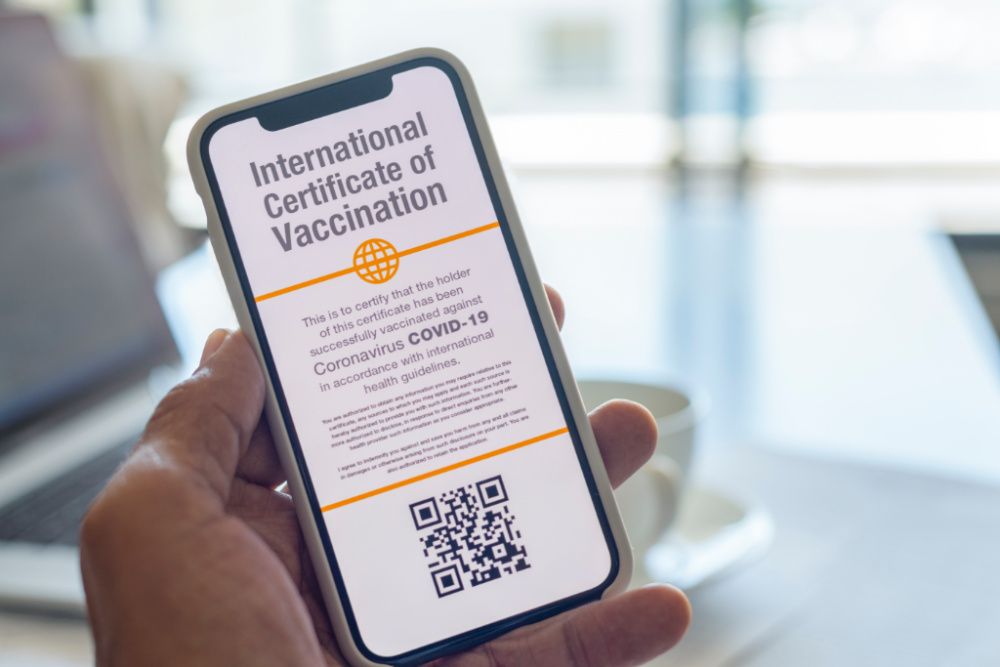 Who will pay for it?
Airlines will need to pay to use the app. Is not expected that passenger to have any cost, because is likely that will be offered by airlines, as part of the airline offering of service to their passengers.
What about passengers that don't have smartphones?
Passengers who do not have a compatible smartphone, or who cannot use the Travel Pass for whatever reason, will still have a paper alternative, albeit one that is less convenient.
Will we use it in the Post COVID?
Even if the Covid-19 pandemic is brought under control, IATA expects Travel Pass will still be useful, although meeting the challenges of travelling amid the pandemic is the priority.
It is said that the app can help speed up the adoption of digital identities and contactless travel.
Pilot tests are ongoing
Among the first airlines globally to pilot the new travel pass were dual UAE flag-carriers Etihad and Emirates, both heavily dependent on long-haul transfer customers and eager to reboot international travel. Panama was the first government to participate in the trial along with its flag-carrier Copa Airlines.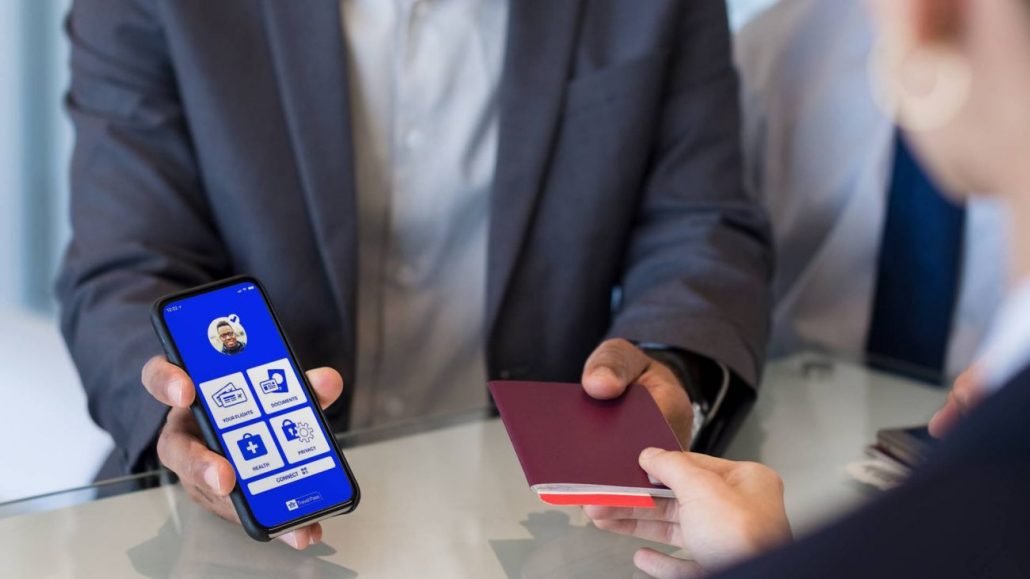 Privacy concerns
Cybersecurity and data privacy will be the two biggest obstacles to the implementation of the travel pass initiative, because some regions like Europe have very strong data privacy requirements.
Other Apps
IATA recognises that its app is not the only solution on the market and says that the way its app has been designed means that the four individual modules can work with similar modules of other systems.
Competitors include CommonPass, launched by Switzerland-based Commons Project Foundation and the World Economic Forum. JetBlue Airways, Lufthansa, Swiss, United Airlines and Virgin Atlantic will be among the first airlines to roll out the pass, the Commons Project Foundation said in November.
Technology giant IBM also has a solution called Digital Health Pass, although this is aimed not only at airlines but also sports stadia, amusement parks and concert venues. It is also intended to help employers verify that employees "meet site requirements before entering".
What do you think are the pros and cons of a digital health passport? Is it the key to reopening international travel? Leave a comment below and let us know.