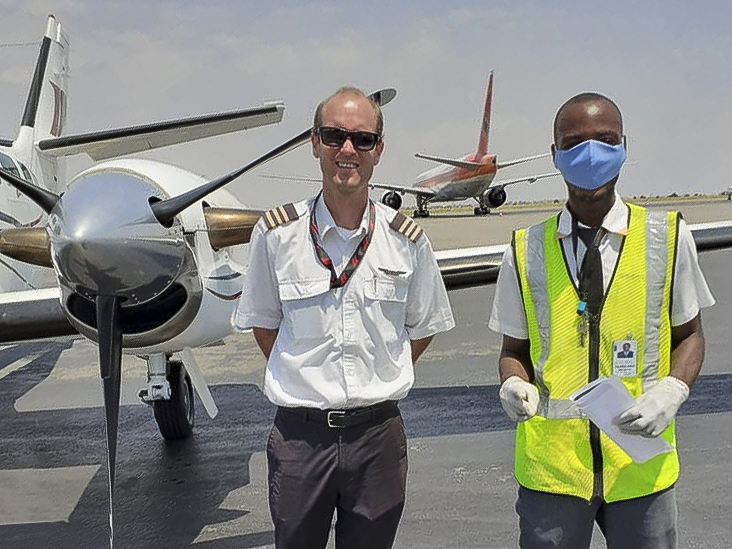 Angola, like the majority of countries worldwide, is being severely hit by the COVID-19 pandemic. As a prevention measure against COVID-19, the Angolan government implemented flight interdictions on all commercial and private international flights to and from Angola.
Nonetheless, there are some exemptions to this interdiction, to secure the entry of essential goods, equipment and to allow the repatriation of citizens.
Read More »What international flights are allowed in Angola during the COVID-19 outbreak?