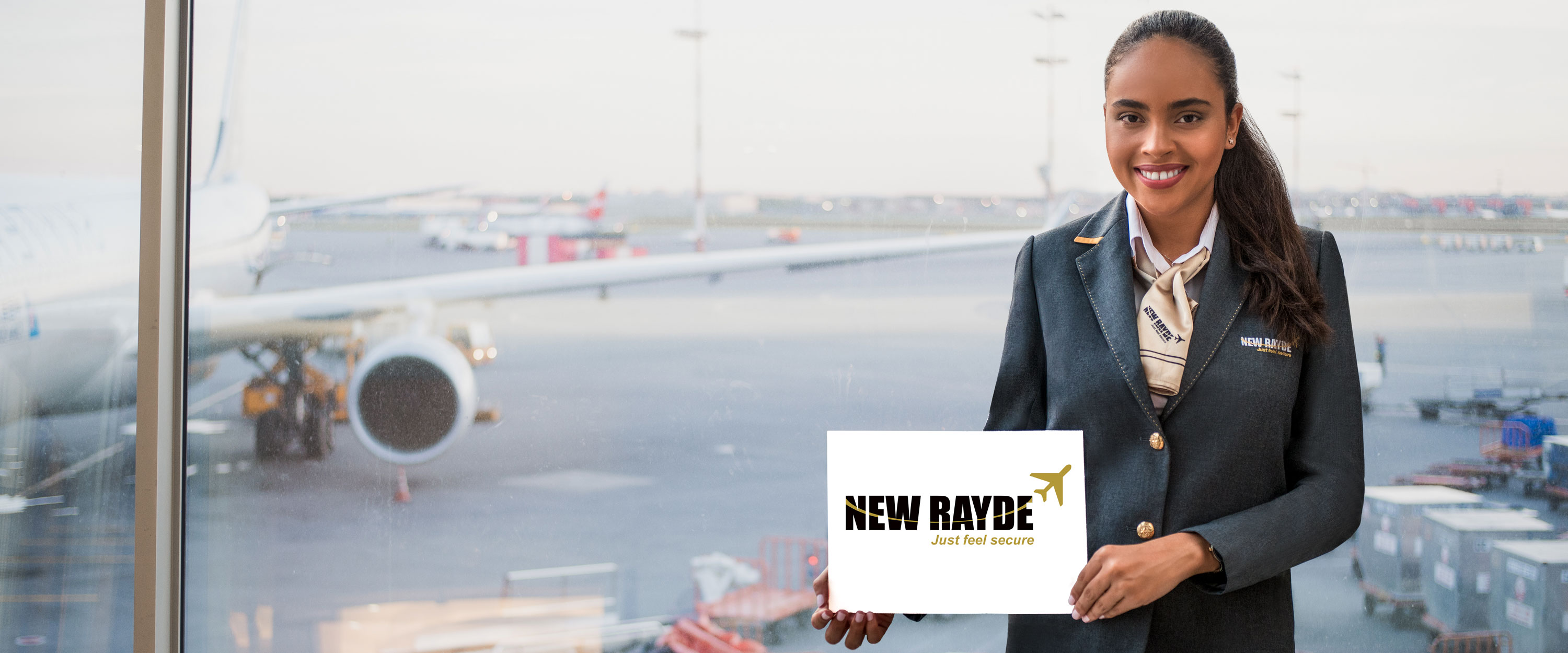 Image Slide 2
Have a relaxed and unique flight experience
with our tailor made meet and greet services
Flying in a commercial airline and want a private service?
Our Meet & Greet Services were created for you.
We have a range of services to offer, that will enrich your travel experience.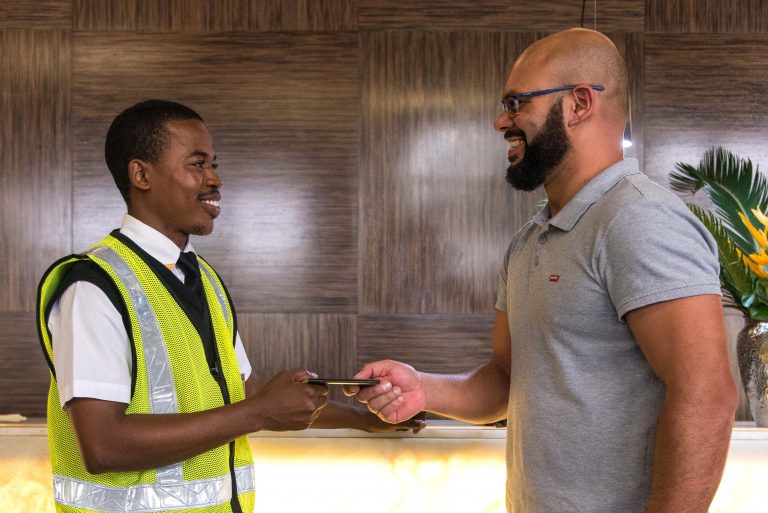 We offer you with a customized meet & greet service for a comfortable airport flight journey. Our hosts will meet you at your departure location or airport arrival, expedite the airport procedures while you relax and take you to you final destination.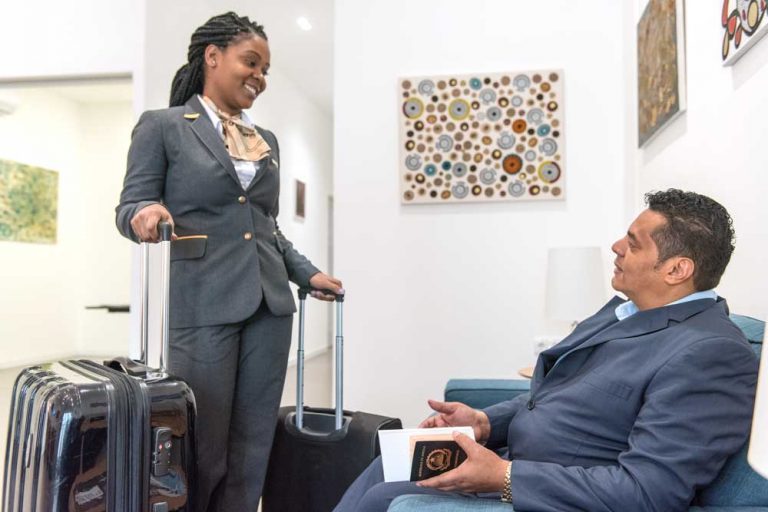 Whether you are travelling for business or leisure our airport lounges can indulge you to some comforting moments before you flight.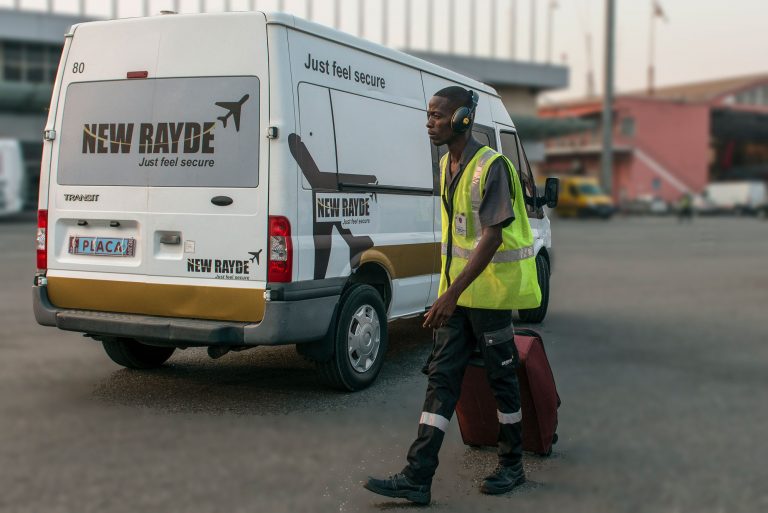 We look after your lugagge by wrapping it for protection and carrying it for you throughout your airport journey.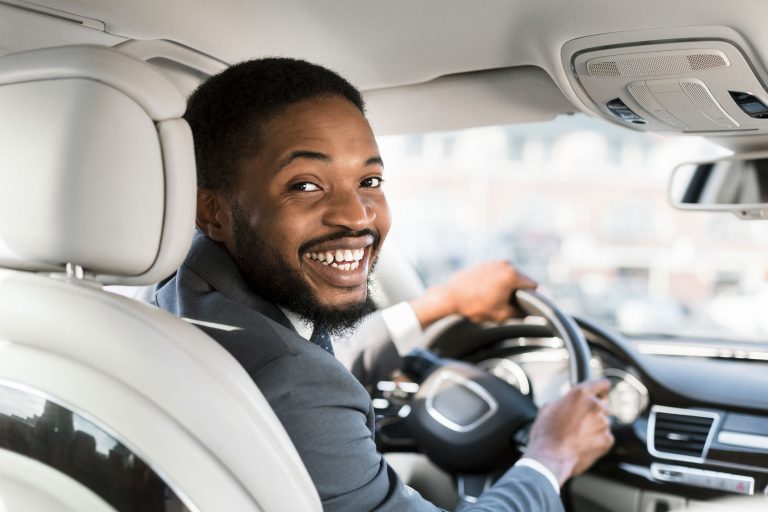 Let us drive you to your final destination with comfort and ease.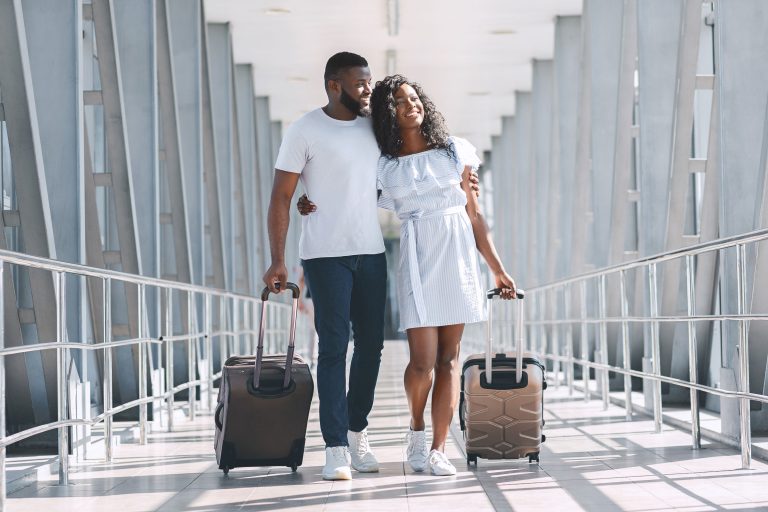 Need help during your flight boarding procedures? We can help.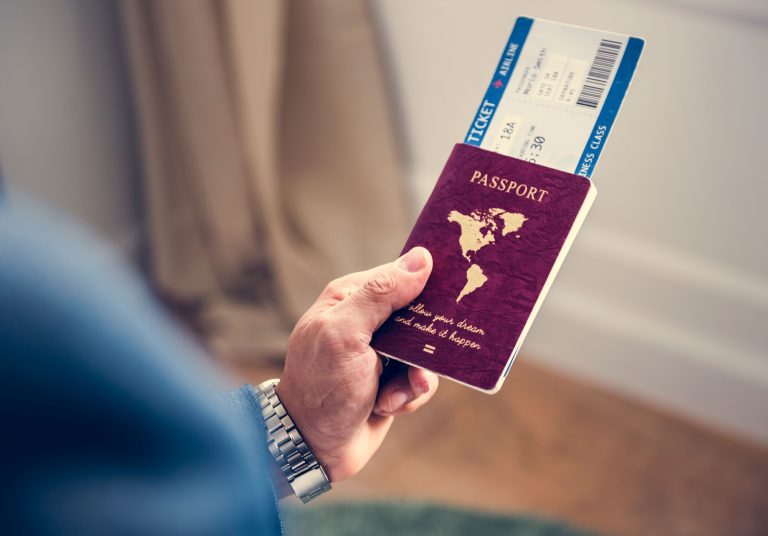 You dont have to go through the hassle of queuing and waiting for you check in or lugagge drop, we can take care of that for you.