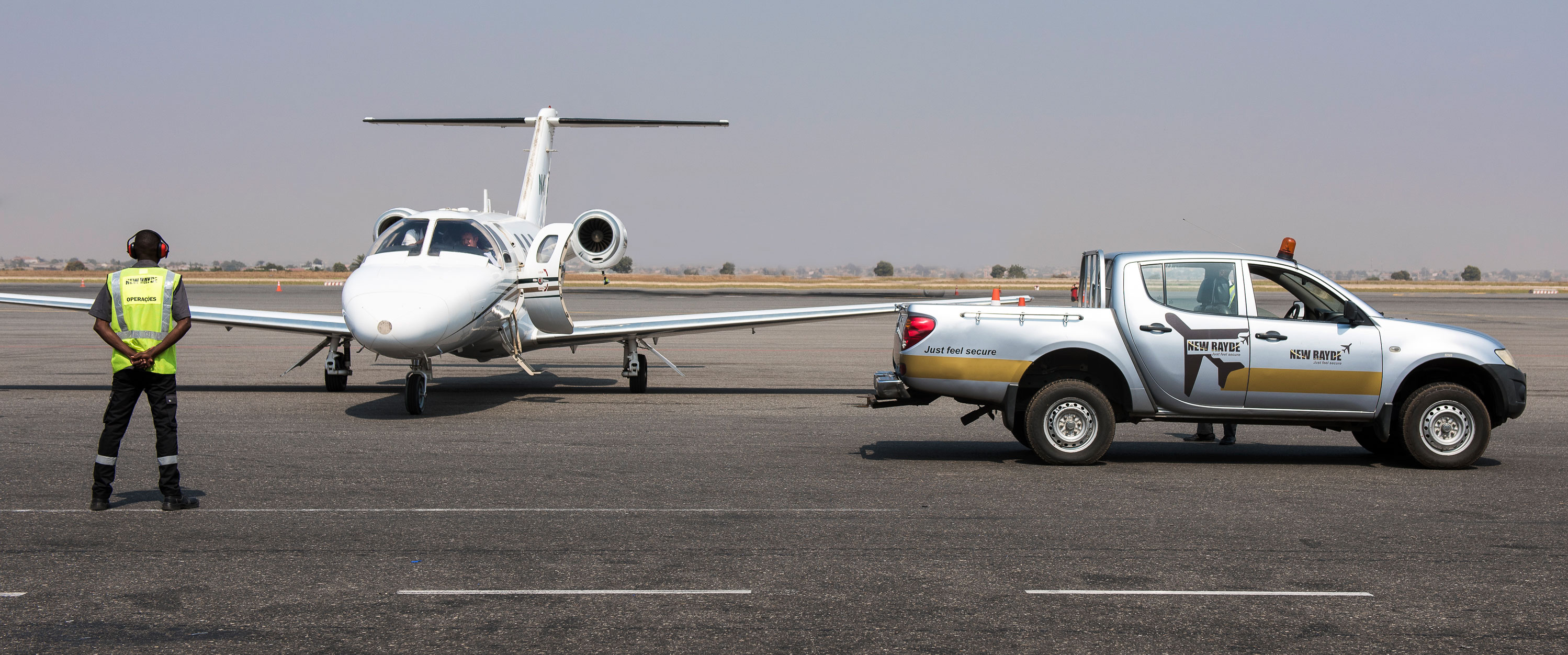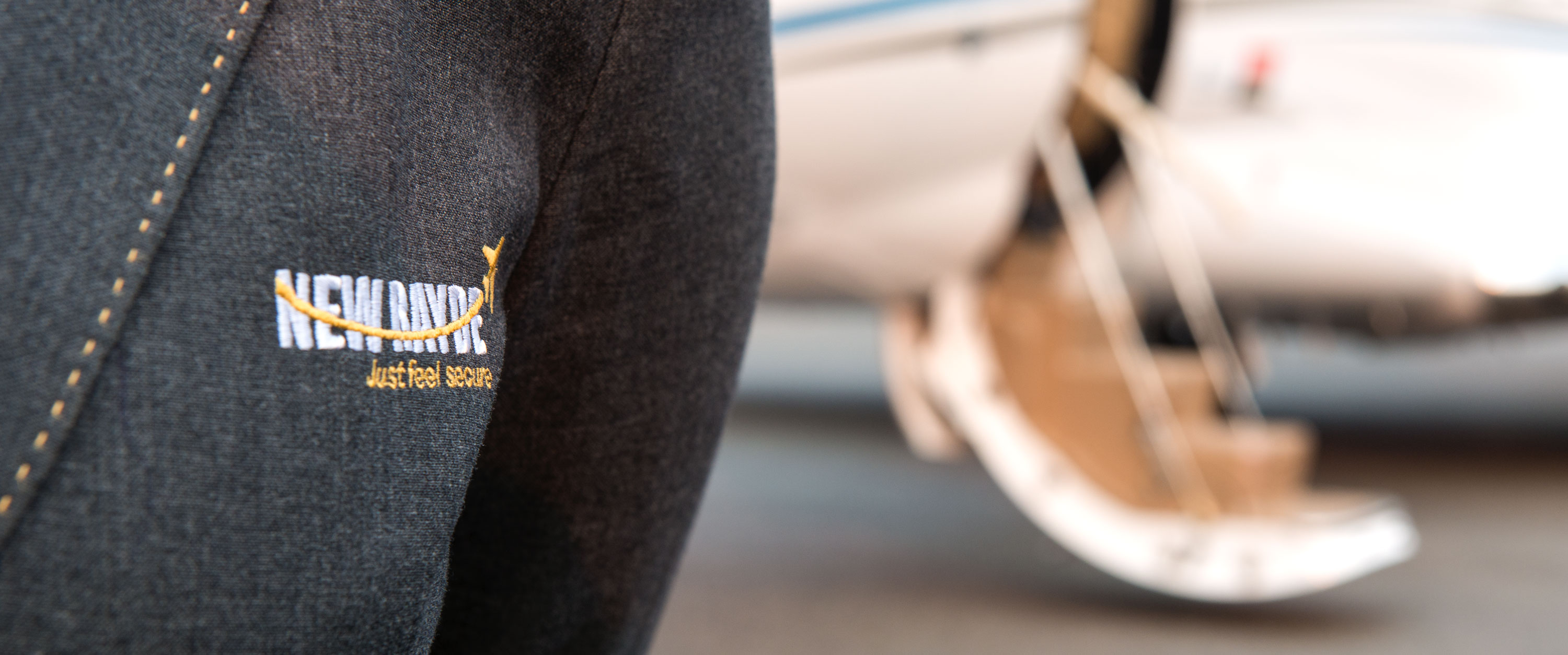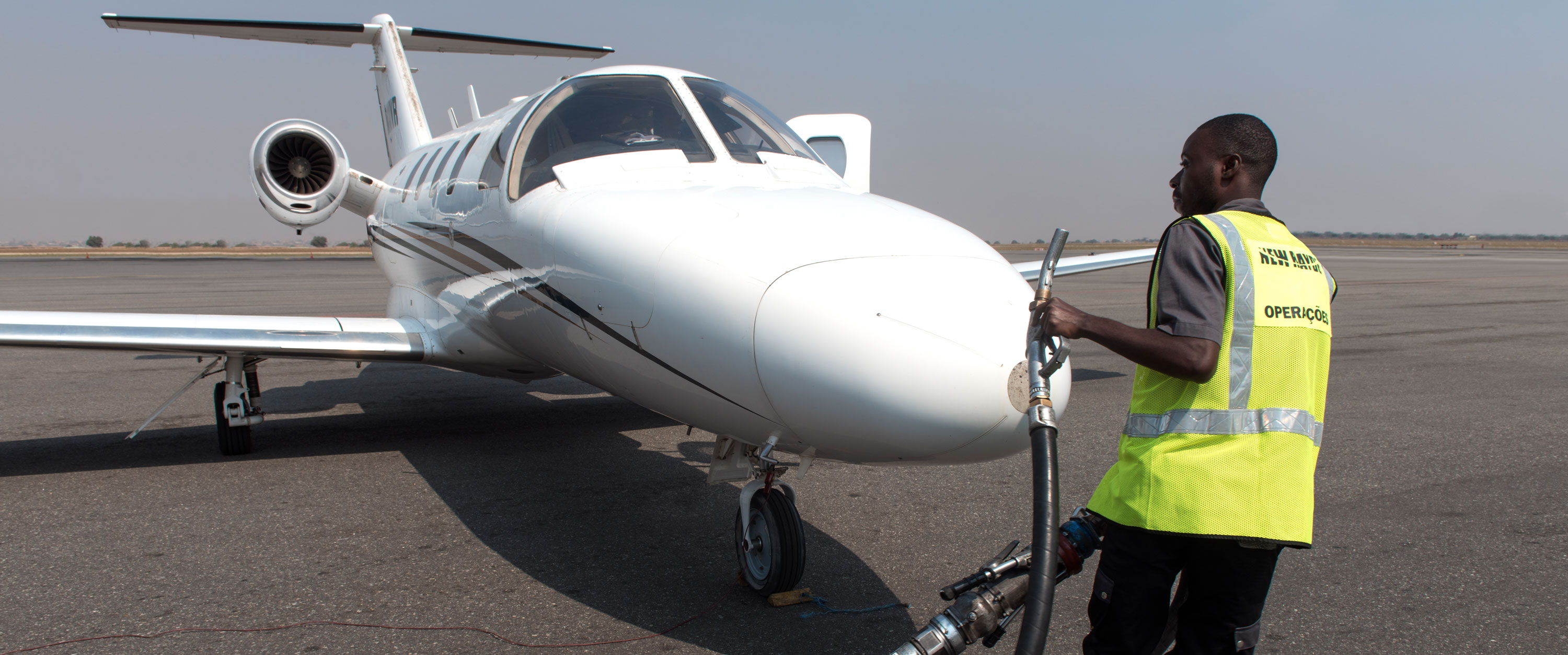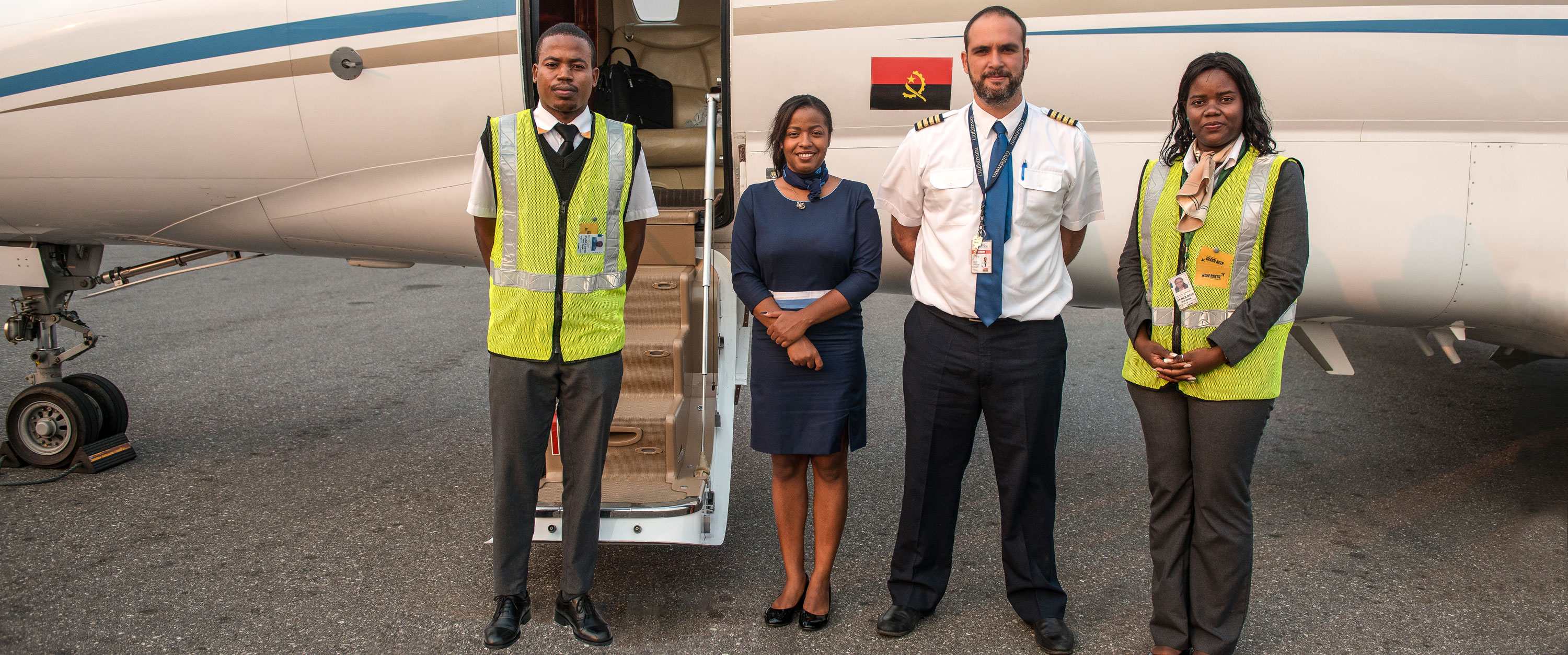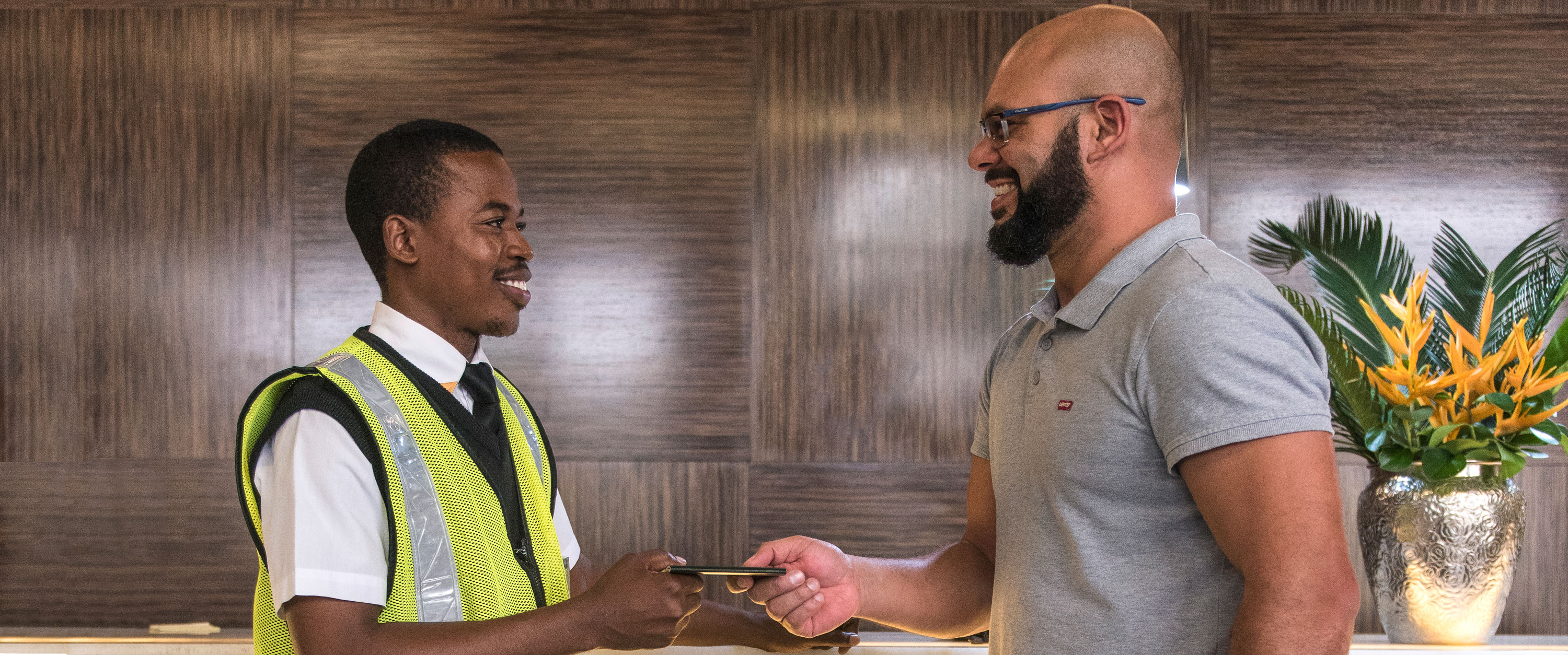 Image Slide 2
Your Ground Handling Agent in Angola
Image Slide 1
Fastest and smooth way of getting your Overfly and Landing permits for Angola
Image Slide 3
The quickest turn around ground handling services in Angola
Image Slide 3 - copy - copy
Meet & Greet - Travel to and from Angola has become much easier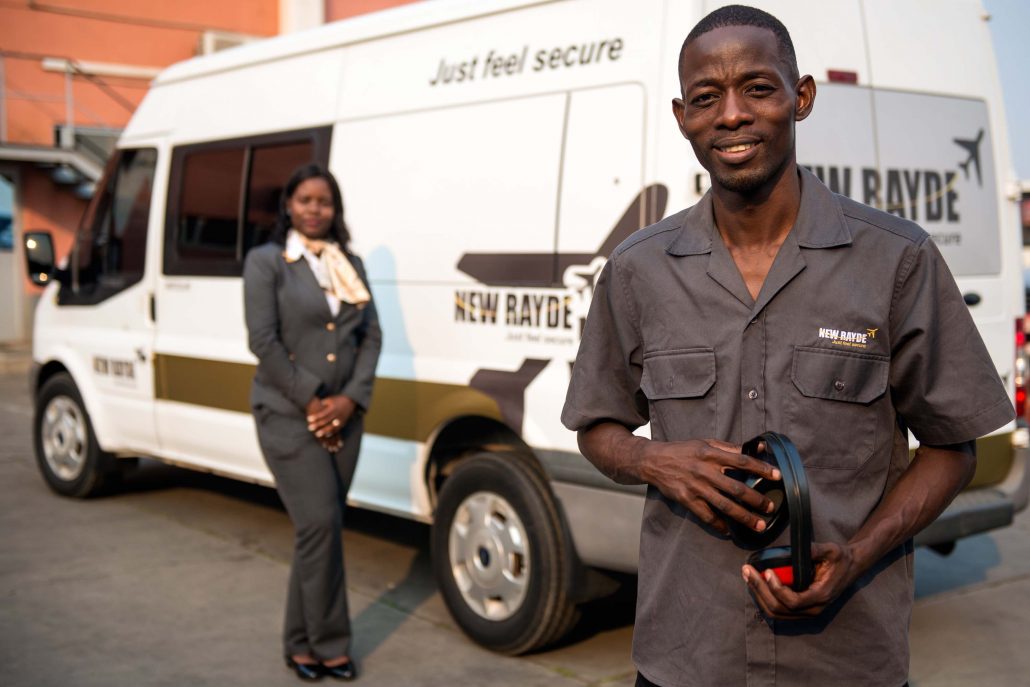 Don't take unnecessary risks when travelling to Angola.
Not getting the required travel documentation or adequate logistic services when travelling to and from Angola can jeopardize your entire journey.
Our flight support services will take care of everything regarding your flight so you can travel hassle free.
Contact us now to book our services
We will provide you an hassle free flight and safe journey
it's easy to request our services
Please fill in your your request details!